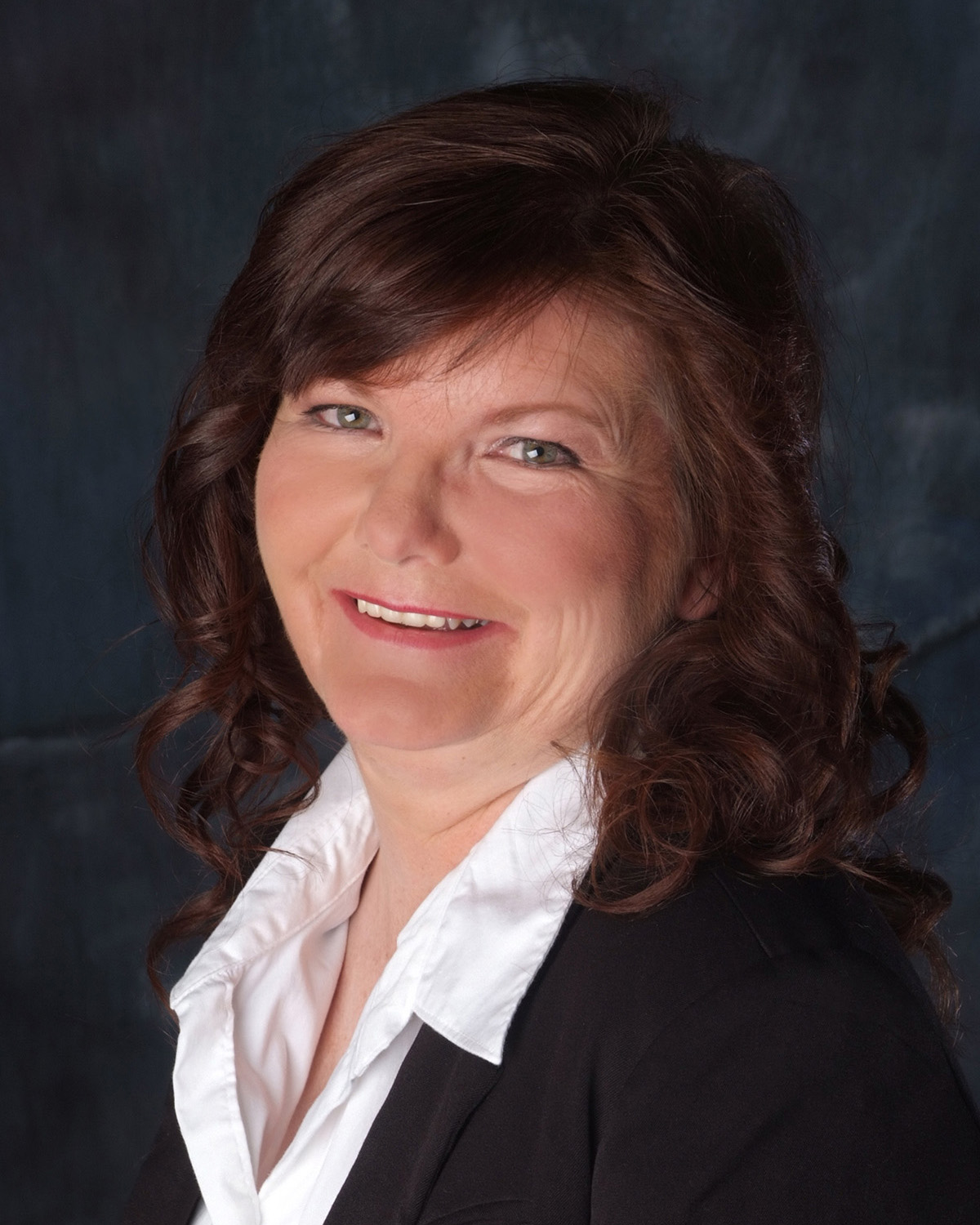 Billie Tomlinson
Chief Executive Officer (CEO)
MBA-Liberty University and a Double B.A.-Jones International University
Community Service: Ohio Benefit Bank
As the Chief Executive Officer at SAMCO Appraisal Management Company, I am passionate about customer service, and building better stronger work teams. I oversee new client integration, the operational workflow for the company, and coordinate teams for specialized projects. With a strong background in management, primarily in construction and appraisal management, this career position is perfect for me to apply my knowledge and continue to grow. 

As the Chief Executive Officer at SAMCO Appraisal Management, I currently report directly to the President. I review and analyze financial statements, sales and activity reports, and other performance data to measure productivity, goal achievement, and to determine areas that require cost reduction, and program improvement.

My educational background enhances my career background and volunteer opportunities. I have a BA in Accounting, a BA in Marketing, and an MBA in Accounting. Lastly, I carried a 3.96 GPA for both BA degrees and a 3.59 with the MBA degree. I worked full time throughout my educational goals and strongly believe in overcoming obstacles and utilizing time management principles.