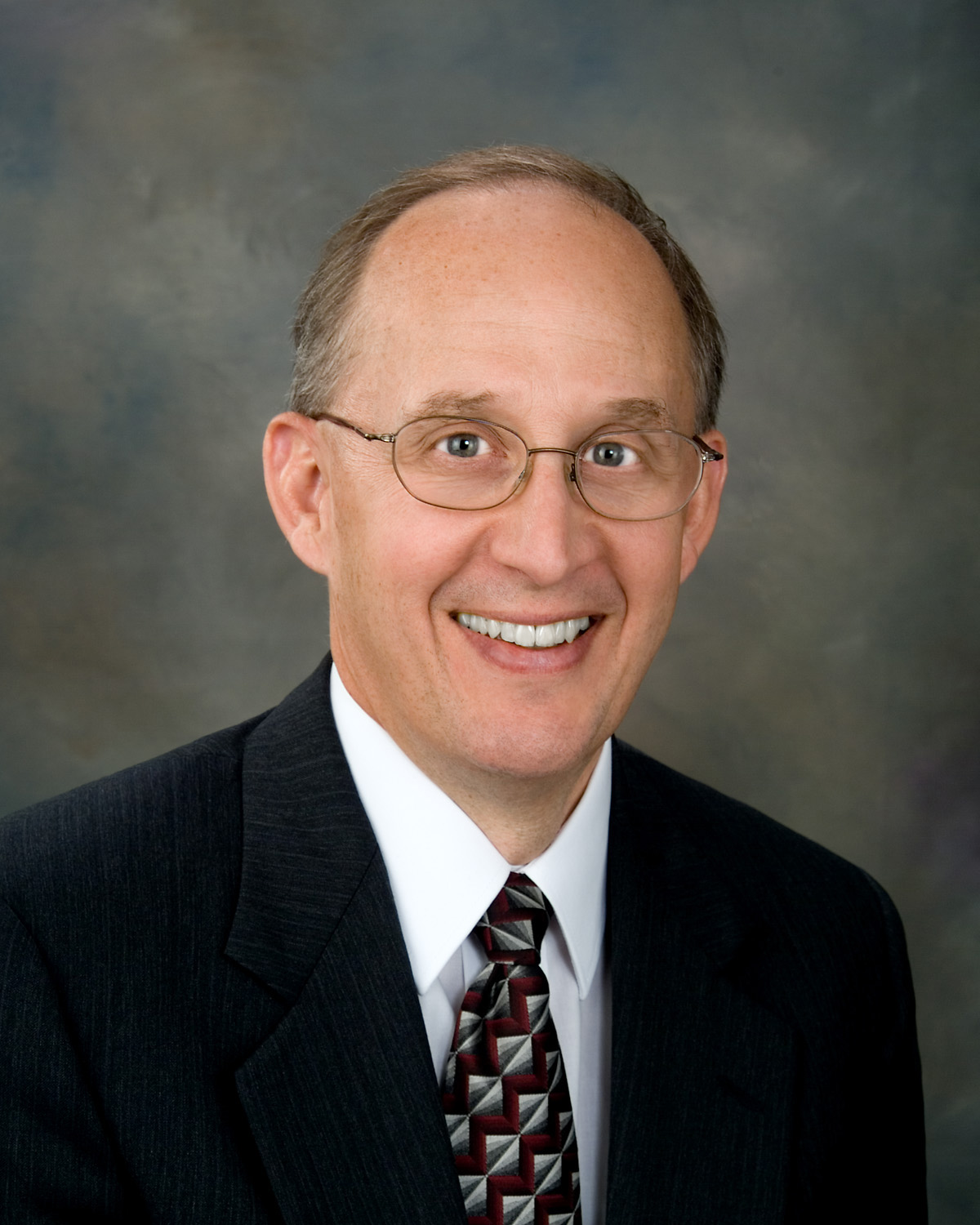 John Shives
B.S. Ohio State University
Community Service: Evangelical United Methodist Leadership Board, Hospital Ministry
Matthew 3:16: At that moment heaven was opened, and he saw the Spirit of God descending like a dove and lighting on him. And a voice from heaven said,"This is my Son,whom I love; with Him I am well pleased." 
Message: I strive to be the best at what I do. I establish long-term relationships with everyone. I have fun (and I do that everyday).
Interests:  Saddlebred Horses, Classic John Deere Tractors, Bicycling, Fishing (both salt and freshwater), BBQ Grilling.
Bio:  John was raised on a working cash grain/livestock farm in Ohio.  His father, Richard, was CEO of the local community bank. While John's brother, David, joined the bank, John went on to graduate from The Ohio State University College of Agriculture and pursued his passion for agriculture. This focus eventually led John to appraising farms and agribusiness in a multi-state area.
In 1991, John started an appraisal company which grew to 38 employees working in three states. In 2008 SAMCO Appraisal Management Company came into existence, focusing on regulatory compliance for community banks.
From the beginning of John's career immediately out of college, he was joined in life with his wife, Rene. Rene has been involved in the ups and downs of the entrepreneur/independent business life; supporting, encouraging, and advising. John and Rene have three incredible daughters, one Butler University graduate and two Miami University of Ohio graduates. To make a full life even fuller, they have five grandsons less than nine years of age, and then that granddaughter finally arrived last!
'John and Rene at Christmas'
Life has been good, but it was made richer, deeper, and complete by asking Christ into their lives years ago.
---