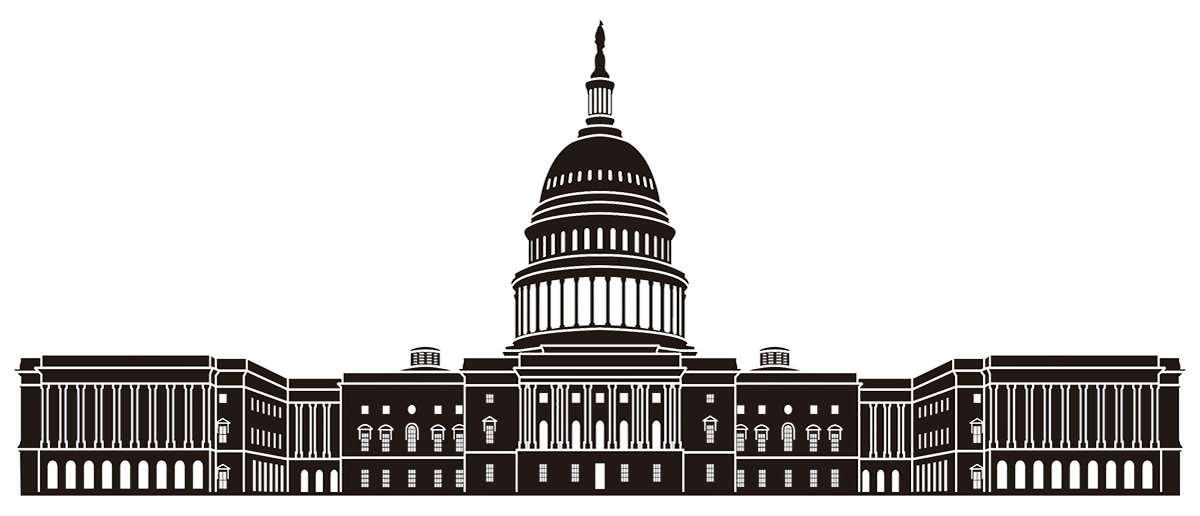 Don't Let
regulations
SLOW
YOU
DOWN!
The fastest way to stay compliant with the experts in Appraisal Management. We want to make your community bank's transition into compliance SIMPLE, EASY and PROFITABLE!
A Reliable & Trustworthy Appraisal Management Company
SAMCO Appraisal Management Company does one thing, and we do it well: provide compliance with federal mortgage lending requirements for Community Banks through Appraisal Order Management and (most importantly) Appraisal Review, at NO COST to you, the Lender!
SAMCO has a group of valuation products that provides complete appraisal independence and USPAP/Appraisal Standard reviews. From narrative commercial appraisals to Fannie-Freddie Residential to Consumer Lending evaluations, SAMCO provides everything the community banker needs from the start of the valuation order to all file documentation at the end. These underwriter ready appraisal ad evaluation reports ensure compliance with Dodd-Frank, Gramm-Leach-Bailey, USPAP, Fannie-Freddie, and UCDP. At SAMCO, our goal is to be the best AMC company out there and to provide appraisal management services that are efficient, effective, and affordable for your financial institution. What sets us apart from other AMC companies? Along with hitting all the checkboxes in efficiency, effectiveness, and affordability, we specialize in working with small banks and credit unions. When you work with SAMCO, you aren't getting average AMC appraisals, you're building a partnership with an AMC firm that cares about your success.
At SAMCO, our goal is to provide professional appraisal management services that are efficient, effective, and affordable for community banks. If you're looking for a trusted & experienced AMC company, contact us about our appraisal management solutions today!
---
Core Values
The Reason SAMCO Appraisal Management Exists
WHY?
In everything we do, we believe in open and honest relationships. In knowing our client (the community bank) and providing valuable service the way they know and work for their customers and community.
HOW?
The way we achieve that client relationship is by always being available, improving our client's service to their customer, providing regulatory compliance, and saving our client actual dollars.
WHAT?
We just happen to provide great appraisal/evaluation order management and review. Want to see how easy it is to work with SAMCO?
---
Our Services
Here at SAMCO Appraisal Management we offer a robust line of managed appraisal services for our clients the community bank, from Residential Appraisals to Commercial Evaluations. We utilize a very customizable management platform that will integrate with many ordering systems. Do you need custom reporting? NO PROBLEM!!! We can track our data in real time to give the most accurate reporting possible. Our transparent communication, flexible array of services, and commitment to our clients makes us the AMC of choice for many community banks across the U.S. Have a special case scenario or just want to discuss appraisal management in general. Please contact us we would love to discuss what your needs are and provide you with solutions.